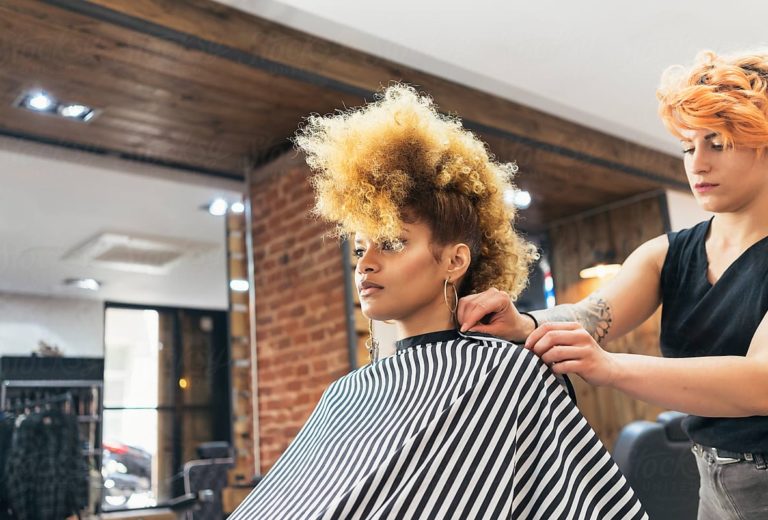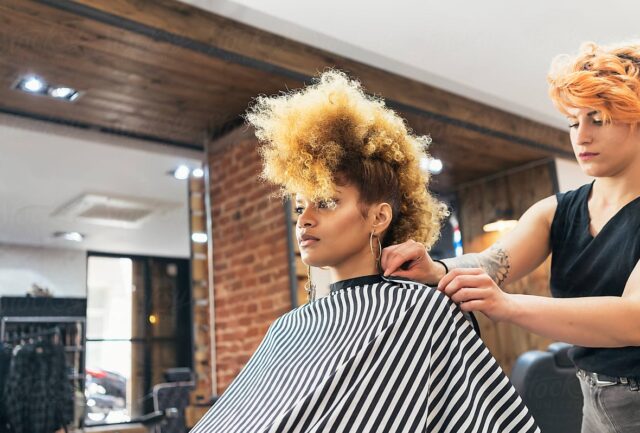 Going for a haircut is one of the ways to improve your appearance. Stylists ensure that the haircut brings out your best aspects. Such as letting the hairstyle fit the shape of your face. They can also include some style elements that fit the current trends.
When in a regular barbershop, the usual service only covers the haircut and other basic services. When you go to a high-end salon, you get additional services that ensure your hair gets the best treatment. Which one is the best for you in this case?
Today, we will look at two notable brands known for their hairstyling services. Let us look at which one rises on top if it is MasterCuts or Supercuts.
Locations
Let us first look at the available locations that they have.
MasterCuts has about 70 locations within the US, with 8 more locations in Canada. Among the States that have a MasterCuts salon include California, Kentucky, New York, Ohio and so on.
As for Supercuts, they have over 2,400 salon locations within the US. You can pick any state and you would likely find one to visit for a haircut or any styling service they have.  And based on this website, their prices are very affordable as well.
Service Packages
The services that Supercuts provide come in aptly named packages. The default haircut goes under the name Supercut, which comprises of a haircut and a hot towel. Supercut II and III have additional elements to it, namely shampoo and blow-dry.
They also have hair coloring services available through their Supercolor package. This includes highlights, glazing, tip color, and gray blending. Along with these, Supercuts also has other styling services. Such as beard trims and waxing.
MasterCuts has the services available for customers to pick, as well as packages that they come bundled in. Haircut packages come in different names such as Signature Style, which has the shampoo and conditioning and a blow-dry to come with the haircut.
Color packages also have straightforward names such as Color Touch or Lighten and Brighten. These offer different services but they also appeal to how they can help with styling your hair.
Beyond Haircut Services
Aside from haircuts and hair coloring, there are other things that these two hairstyling companies offer. It allows for styling and caring for your hair but in different approaches.
Supercuts and MasterCuts carry a wide variety of hair products that you can use.
Supercuts takes on a whole plethora of brands and had them sorted by both brand and category. Here, you can find shampoos, conditioners, and styling products.
While MasterCuts has fewer brands shown on their website. They do note that each MasterCuts salon would have a different set of products carried. Aside from hair care products, they also have styling brushes and tools from P.O.P.
Then, there is also an Advice section on the Supercuts website where they provide hairstyle and hair care advice. This can help when looking for a new hairstyle to try out, and tips in grooming.
Prices for Haircuts and Related Services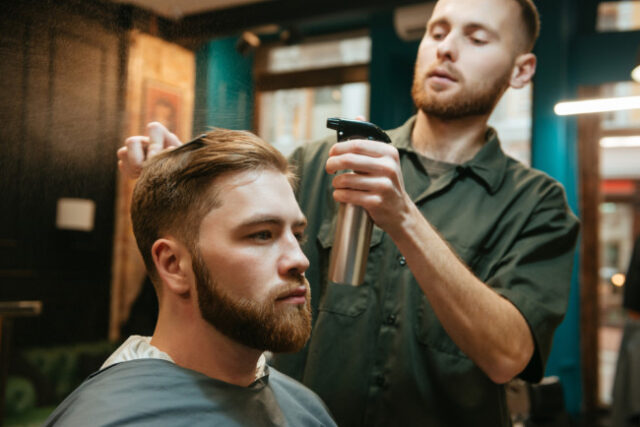 What brings the divide between the two is the price for their services offered.
Supercuts starts at $14 with their Supercut. While other tiers like Supercut II and III go to $16 and $20 respectively. Shampoo and Conditioner Treatment run at $7 and $13 respectively, and the blowdry is at $15. The color options vary but usually run between $35 to $45. This can be an advantage due to being accessible thanks to its numerous sites.
MasterCuts would have their haircut service start at $15.95 for an adult haircut. With shampoo, it climbs to a total of $18.95. Other services like hair coloring tend to vary, such as having highlights for $29.95 onwards. The full color would run at $44.95.
When comparing, the price in Supercuts is notably lower than MasterCuts. But despite the pricing, it will still boil down to the customer satisfaction and the quality of the services that they offer.
The Atmosphere and Experience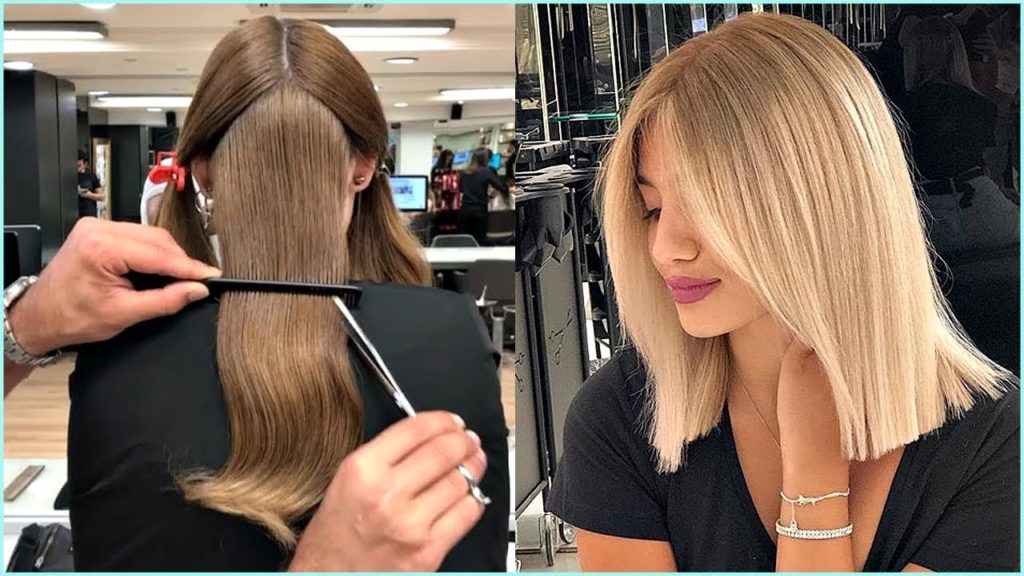 Entering a Supercuts salon gives you the experience of getting a haircut you desire at the lowest price. It has a cool atmosphere with that cutting edge feel to it. While each salon would vary, the location has a sort of metallic element to it.
Meanwhile, a MasterCuts salon has a rather warm color scheme to it. Its earthy tones contrast the cool tones that you see in Supercuts. Although it has that artisanal vibe to it.
The Verdict
The stylists on both sides have skills that they take pride in. If you must pick due to price, Supercuts is the easier pick. One other factor that may influence this is the number of Supercuts salons in the country. You can easily find one.
Otherwise, MasterCuts can take it up a notch with both the atmosphere and ambiance. They can make sure that you get the perfect hairstyle.