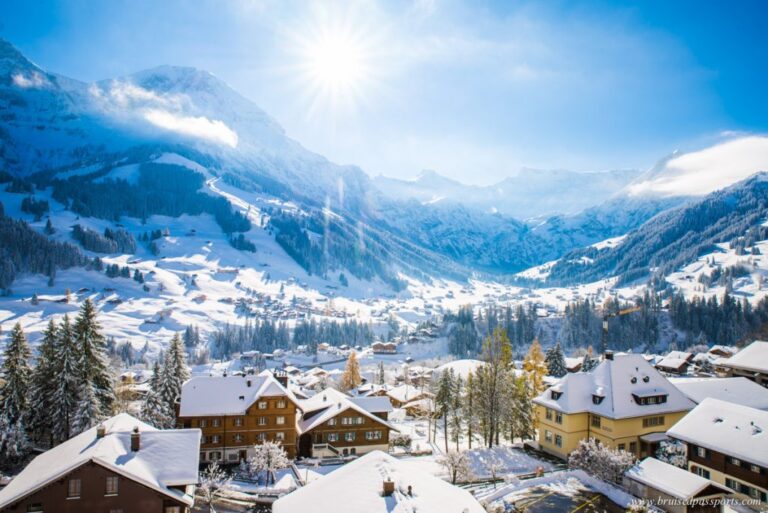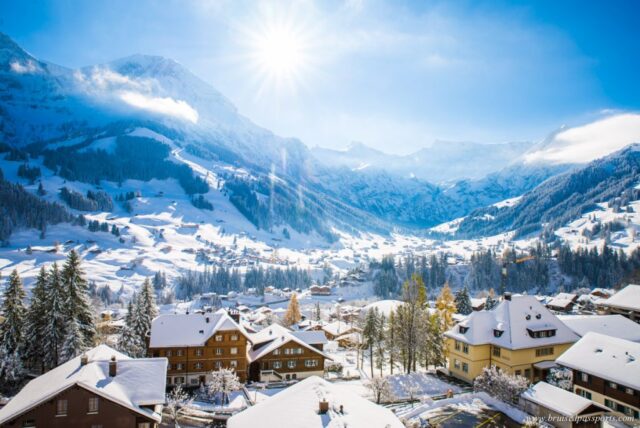 You have probably heard that Switzerland is the most mountainous country in Europe that produces delicious chocolate. You can see it yourself by visiting it. Switzerland is really a paradise for travelers. It is especially advisable to plan a road trip across the country.
It will bring you a lot of pleasant impressions and the ability to develop an exclusive route.
However, traveling in Switzerland in your own or rented car implies not only a great experience of this picturesque country, but also knowledge of local traffic rules.
How to rent a car in Switzerland?
Many tourists mistakenly believe that it is extremely expensive to rent a car in Switzerland. Though, you can find prices for every budget, starting from €20 per day.
To rent a car, you will need a credit card and international driving license. To get a car of a higher category, you should reach the age of 25.
Always check in advance whether a car rental insurance policy is included in the rent cost. Usually, it will be one of the basic options:
CDW – Collision Damage Waiver insurance with a deductible
TPL – third-party liability insurance
TP – insurance against theft
Note some rental companies show prices without insurance on their websites. To get full coverage, you may purchase a policy from a third party like CarInsuRent.com.
Toll roads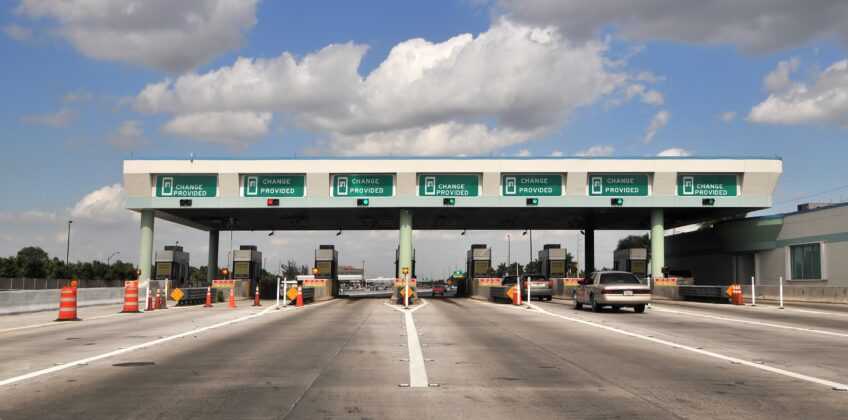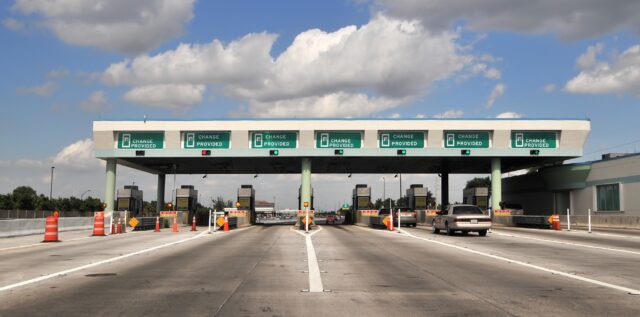 Switzerland has three types of roads: toll roads, free main roads and local roads. Toll roads are marked with green signs, major roads are blue, and local roads are white.
There is only one type of vignette, which is valid for 14 months. Its cost is €37.
You can buy a vignette at post offices, petrol stations, customs offices and in the stores of the Swiss TCS auto club. You can check all these points at the website evz.admin.ch.
A separate toll of €44 applies to the Great St. Tunnel. Bernard, which is 5.8 km long.
Road rules
Speed limits in Switzerland are the same as in many other European countries:
in settlements – 50 km/h
outside settlements – 80 km/h
on the roads – 100 km/h
on the highways – 120 km/h
Exceeding the speed limit by only 5 km/h, you can get a substantial fine.
Seat belts. Everyone in a car must wear seat belts. This rule applies to both the driver and passengers in the front or rear seats.
Children under 7 years old must travel in a special car seat, children under 12 years old are not allowed on the front seat.
Alcohol. The police have the right to check the alcohol content in the driver's blood. The limit is 0.5 ppm.
The dipped headlights are mandatory 24 hours a day.
Some fines can be paid on the spot directly to the police officer who issued the receipt. In general, fines must be paid within 30 days.
Parking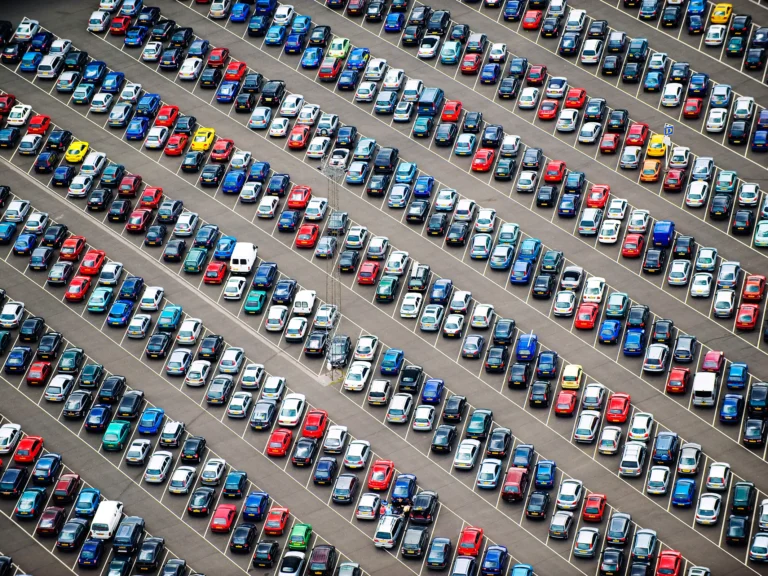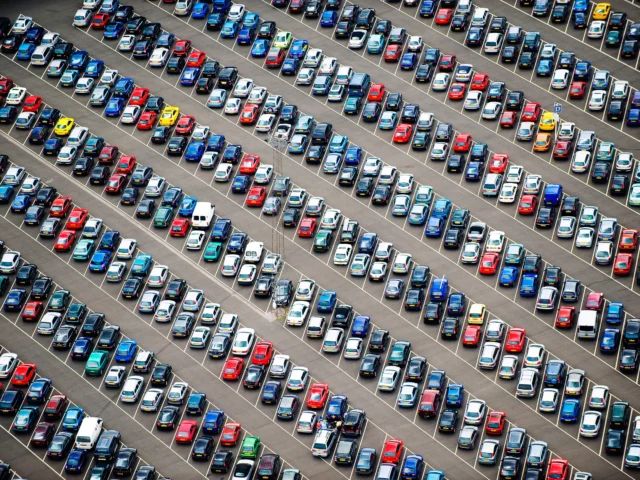 All parking lots in Switzerland are color-coded. And parking conditions differ depending on the color:
Yellow color indicates private territory, and parking is strictly prohibited in such places.
White color allows you to park for an unlimited time, if the zone is not equipped with a payment meter.
To park in the red area, you will need a special disc – it allows you to park at any time of the day until 3 pm. You can purchase a disc at police stations, tourist offices and banks or get it for free at travel agencies. You should indicate the start of parking time on the disc and leave it under the glass.
In blue color areas, you can park a car for free for 90 minutes with a disc. This rule applies from 8 am till 6 pm. After 6 pm until 8 am the next day, as well as on Sundays and holidays, you can park without a disc and time restrictions.
On the outskirts of the cities, you can use the Park & Ride system. They are located next to public transport stops and are very convenient for visiting a big city. Alternatively, you can buy a daily parking card that allows you to park during the day in certain parking lots.
Despite a common belief that it is extremely expensive to travel in Switzerland, a road trip is a great opportunity to avoid standard tourist routes offered by regular tour operators and reduce the expenses. Plan your trip in advance and enjoy the Swiss castles, ancient cities or just fantastic panoramic views for stunning photos.